WHAT'S NEW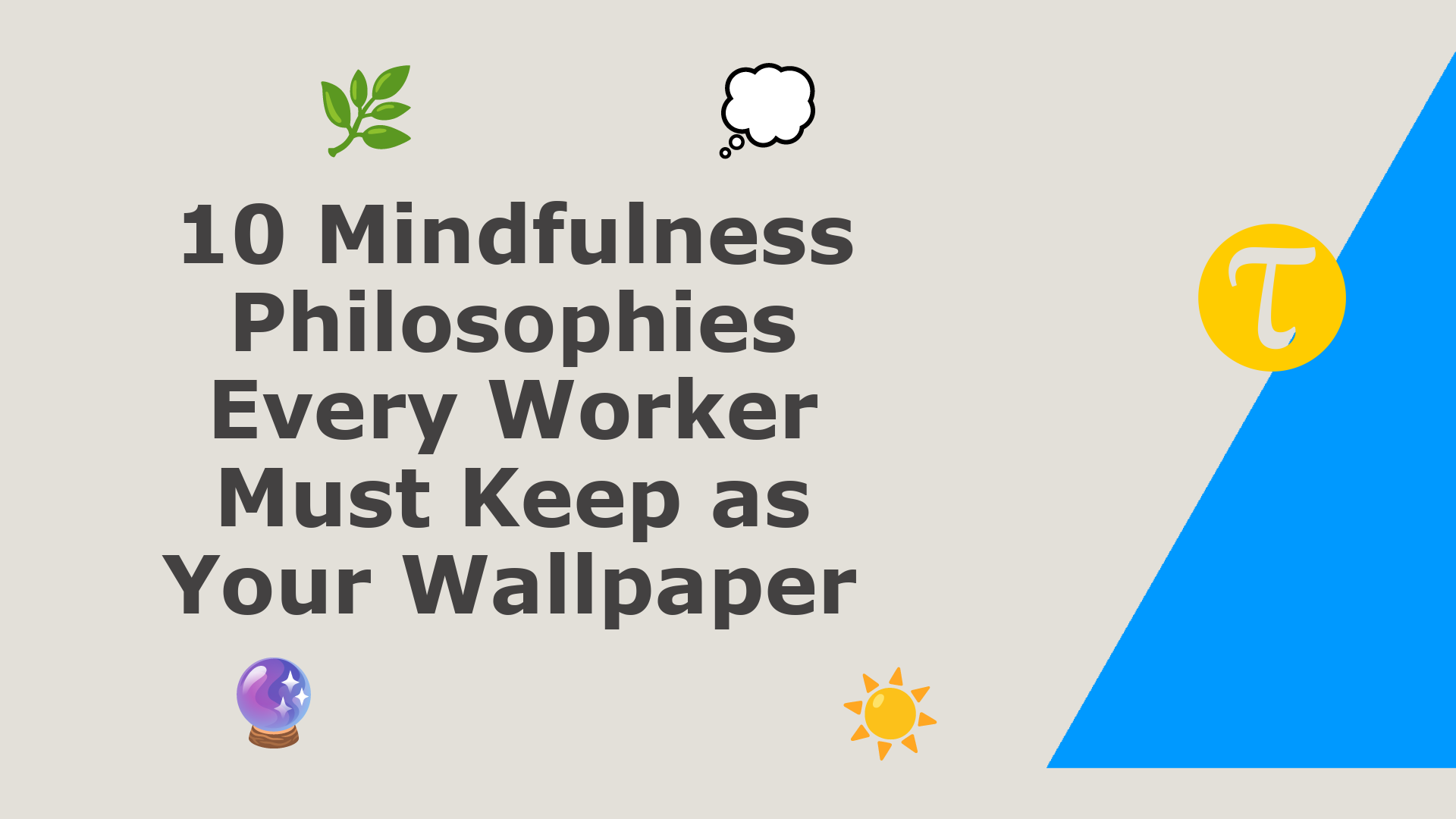 Our digital age thrives on immediacy. The constant buzz of notifications, the whirl of open tabs, and the onslaught of emails can quickly take their toll on the modern worker's mental well-being. ...
EDITOR'S PICK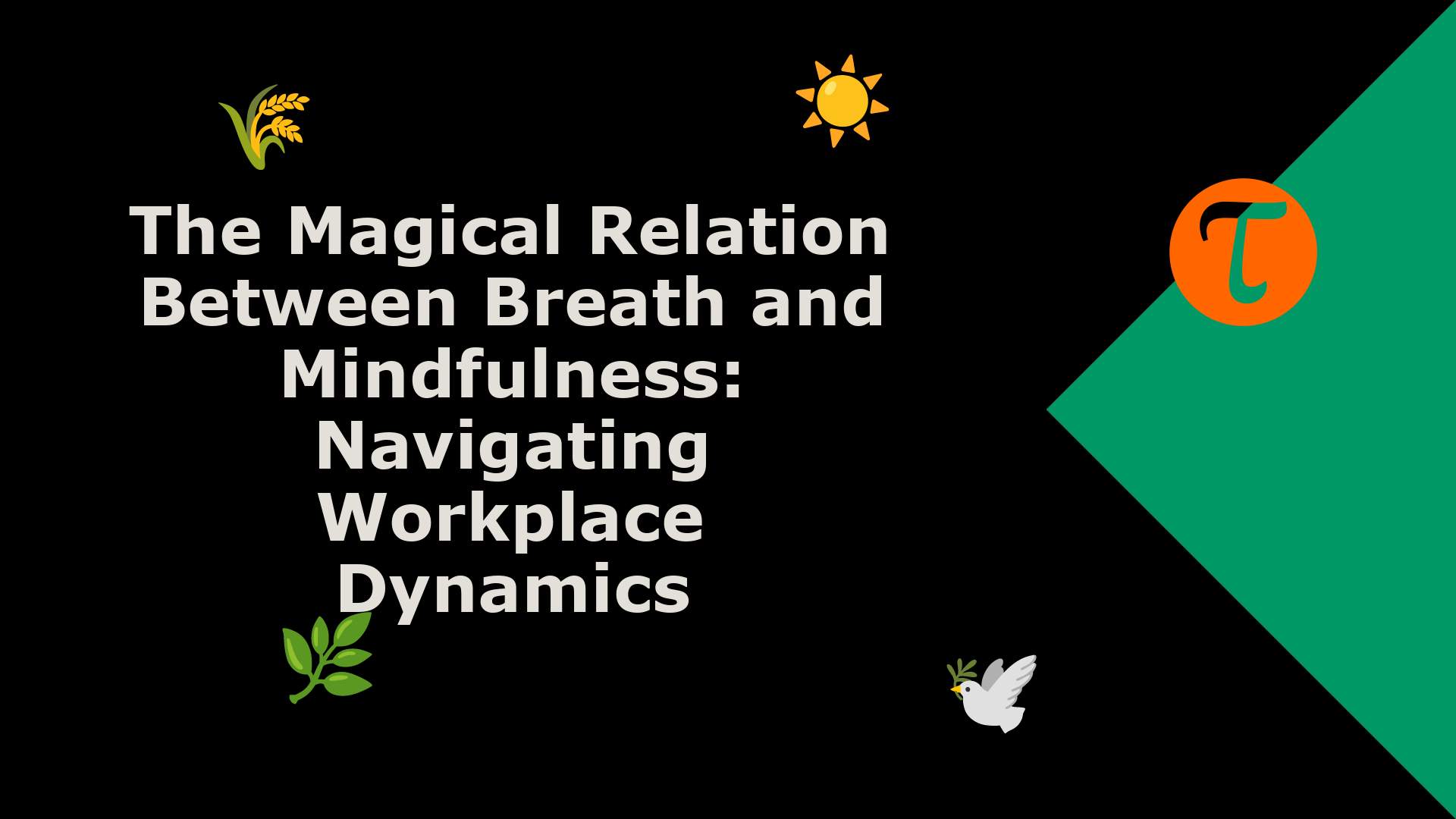 In today's fast-paced corporate environment, juggling multiple tasks and managing diverse team dynamics often leads to heightened stress and anxiety. Amid the chaos and the looming deadlines, ther...
In a competitive work environment, it's easy to fall into the trap of equating our worth with our productivity and achievements. This can often lead to a cycle of self-doubt and criticism, especia...
RANDOM READS
LATEST ARTICLES
Loading ...
#JusASK, The Career Coach
RELATED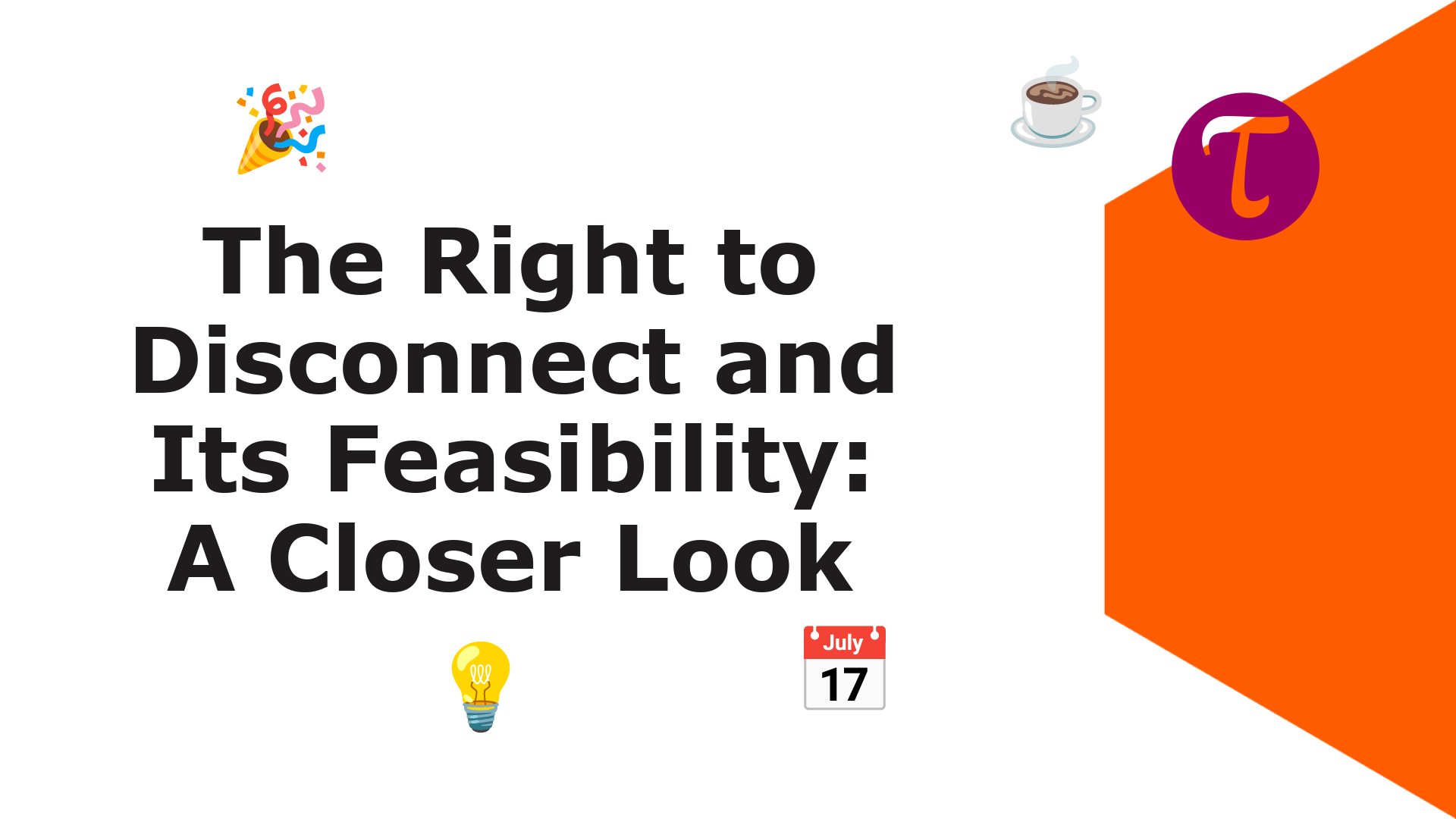 In the era of digital connectivity, boundaries between professional and personal lives have become increasingly blurred. Our work often follows us home, popping up in our inboxes long after we've left...
Obvious Baba [#funlessons]
RELATED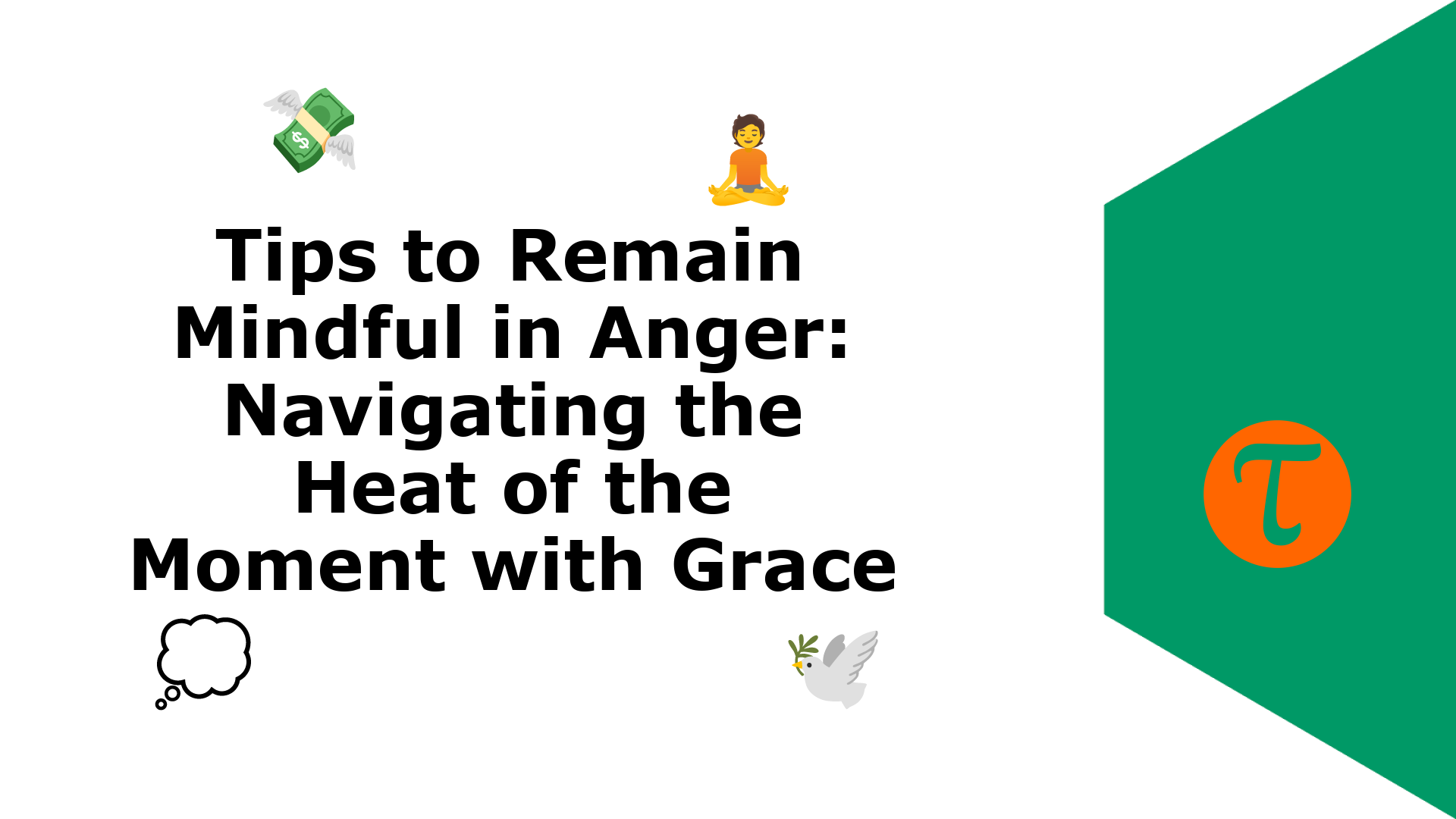 Anger is a universal emotion, and while it can serve as a catalyst for change or a protective shield against perceived threats, it's also an emotion that can quickly spiral out of control. In thos...