WHAT'S NEW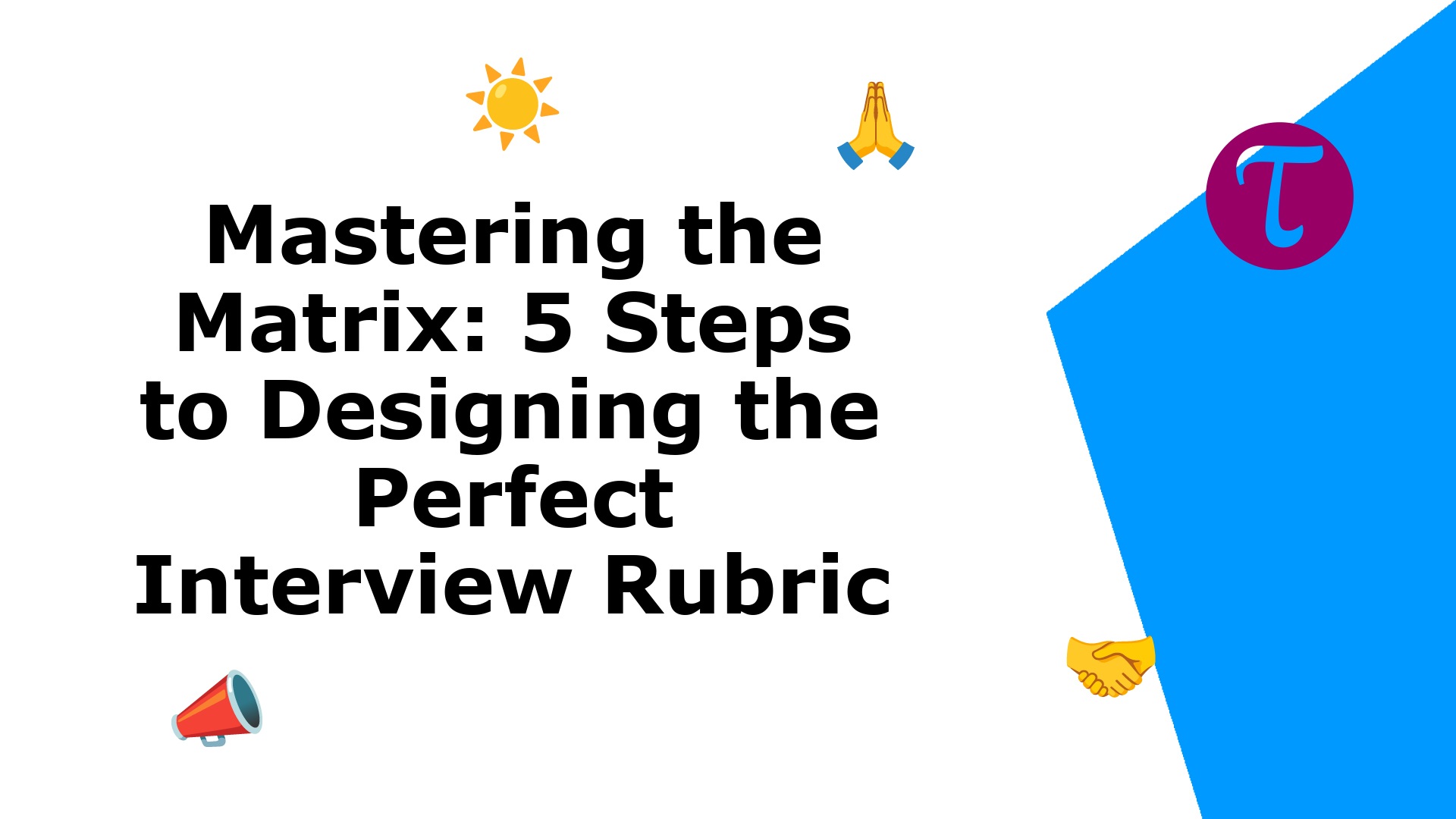 Interviews, often seen as the most critical step in the hiring process, hold the power to make or break a candidate's chances. As recruiters, we recognize the weight of our responsibilities during...
EDITOR'S PICK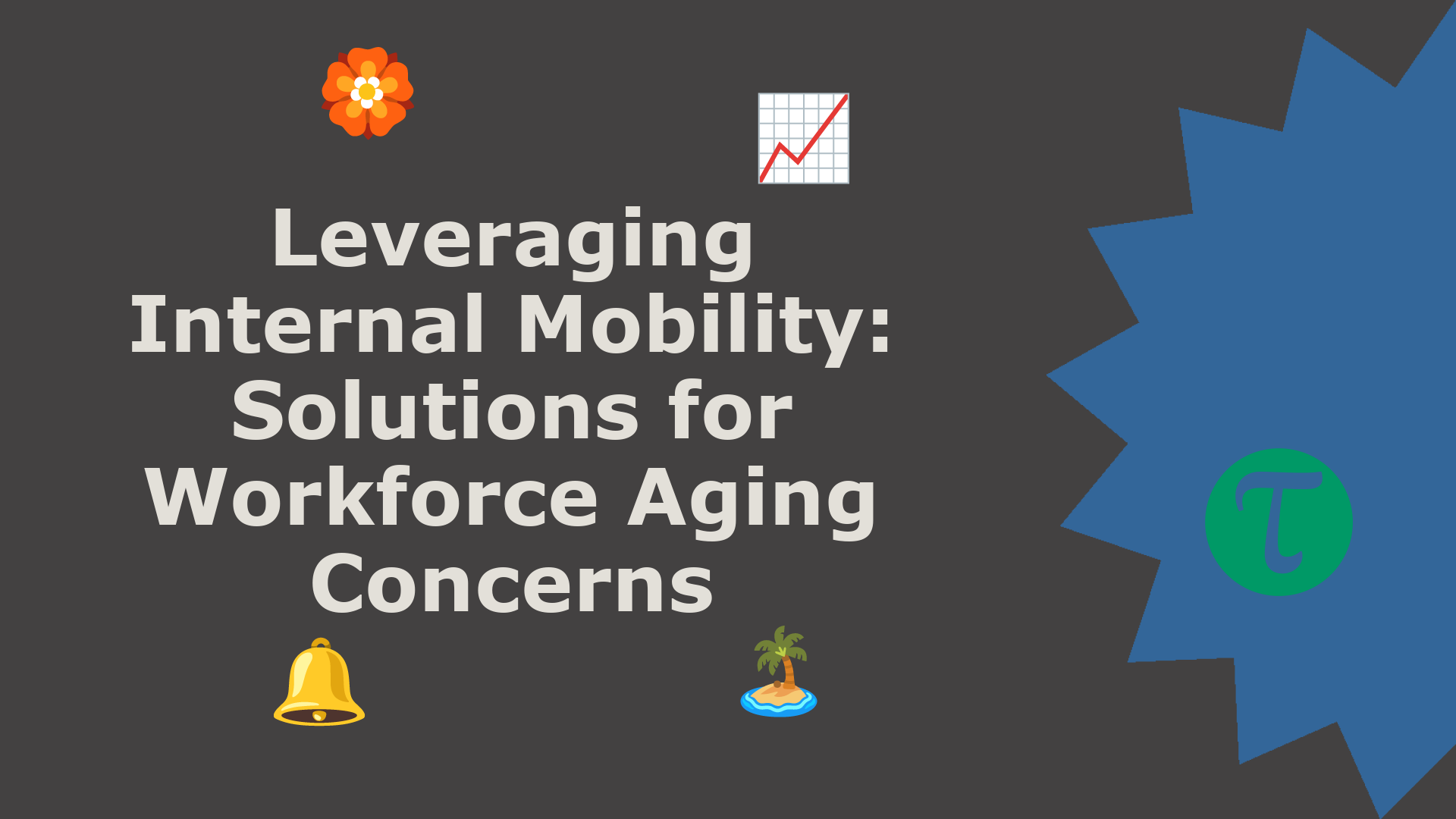 In today's dynamic corporate landscape, recruiters face an interesting paradox: While they're continually seeking fresh talent to drive innovation, there's an undeniable aging of the w...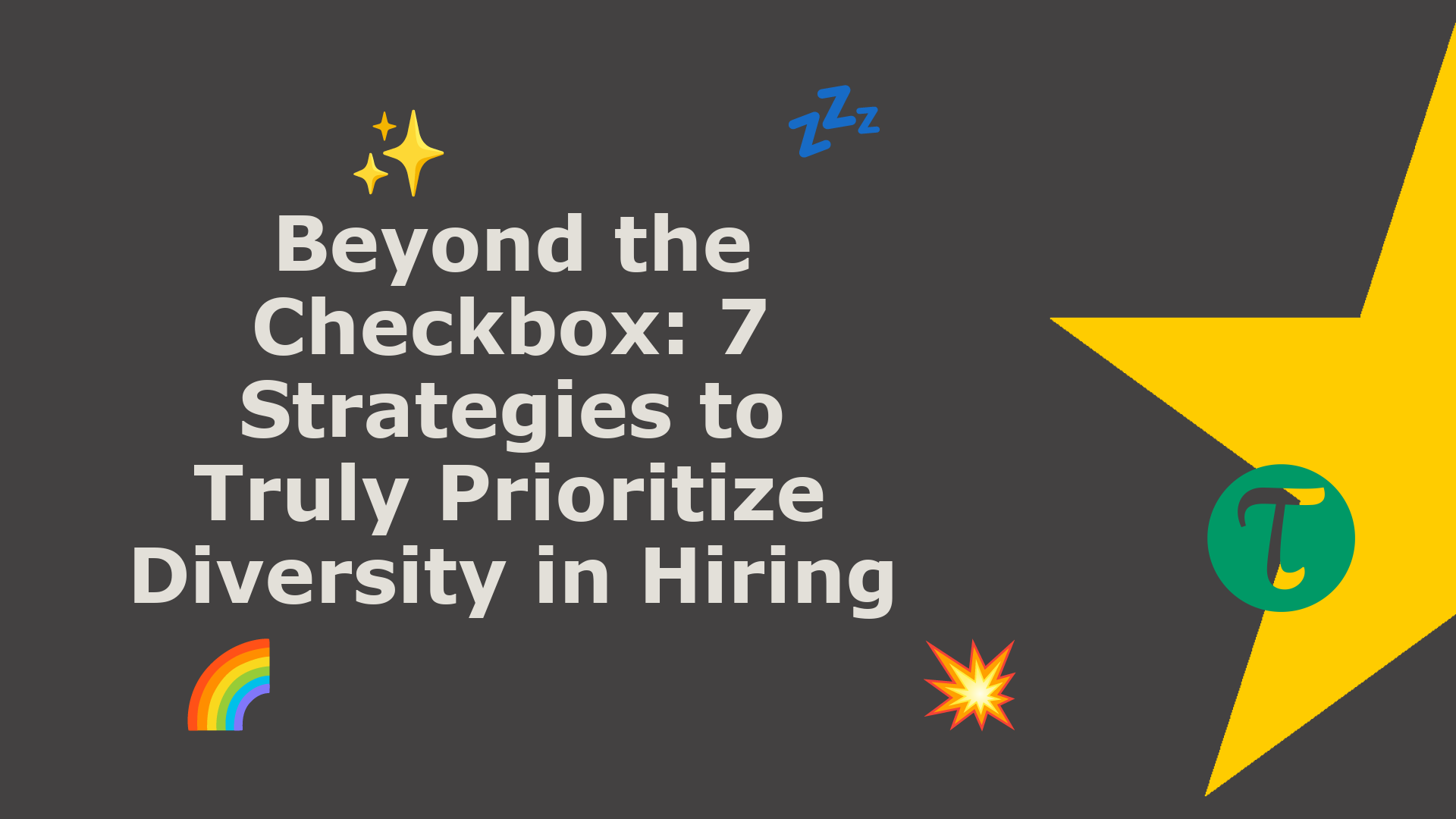 The clarion call for diversity in the workplace is more than a fleeting trend; it's an imperative for any forward-thinking organization. As recruiters, the responsibility to foster a diverse and i...
RANDOM READS
LATEST ARTICLES
Loading ...
#JusASK, The Career Coach
RELATED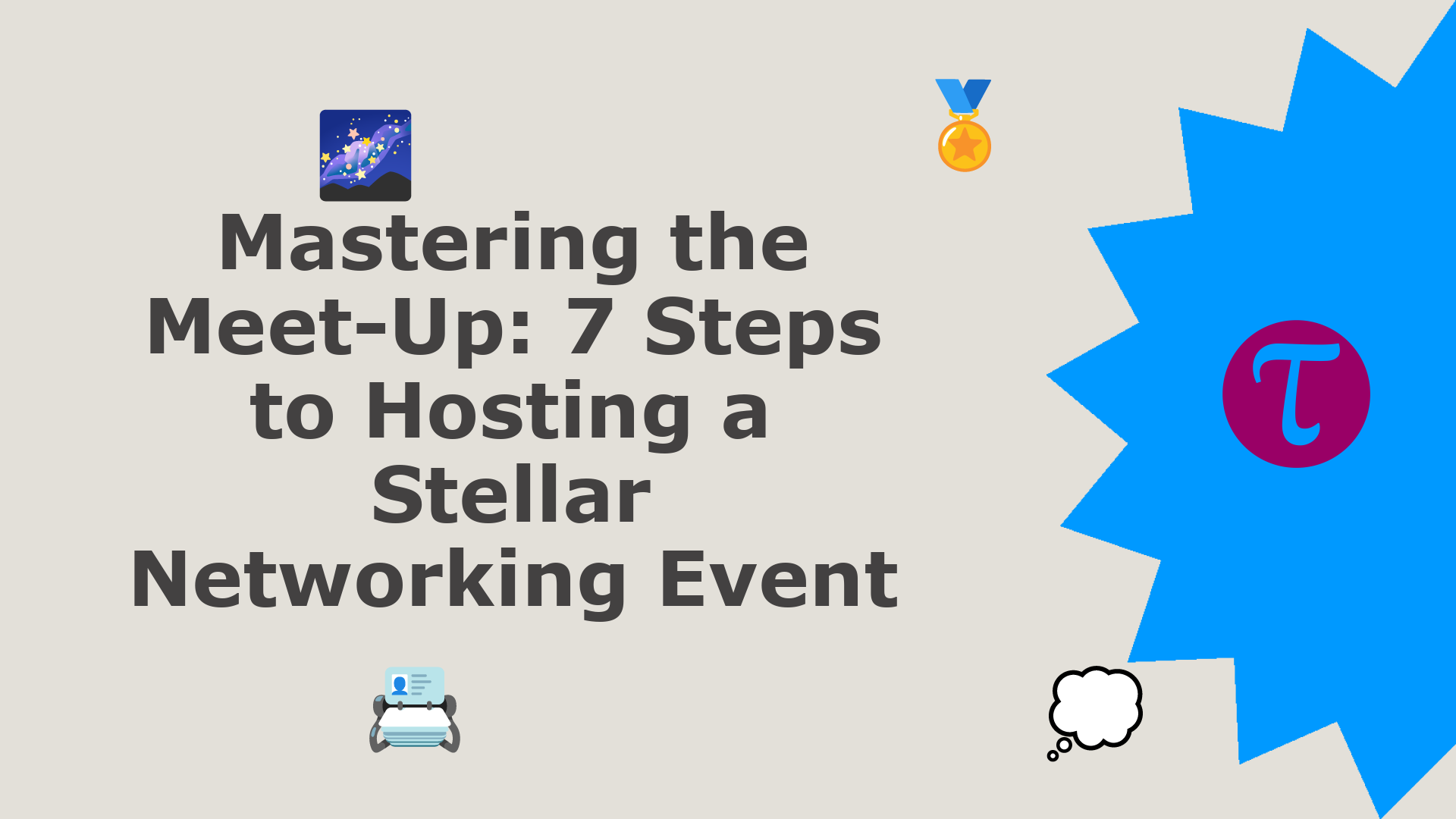 Networking plays a pivotal role in the recruitment world. It's the conduit through which we discover hidden talent, industry insights, and foster relationships that might prove invaluable down t...
Obvious Baba [#funlessons]
RELATED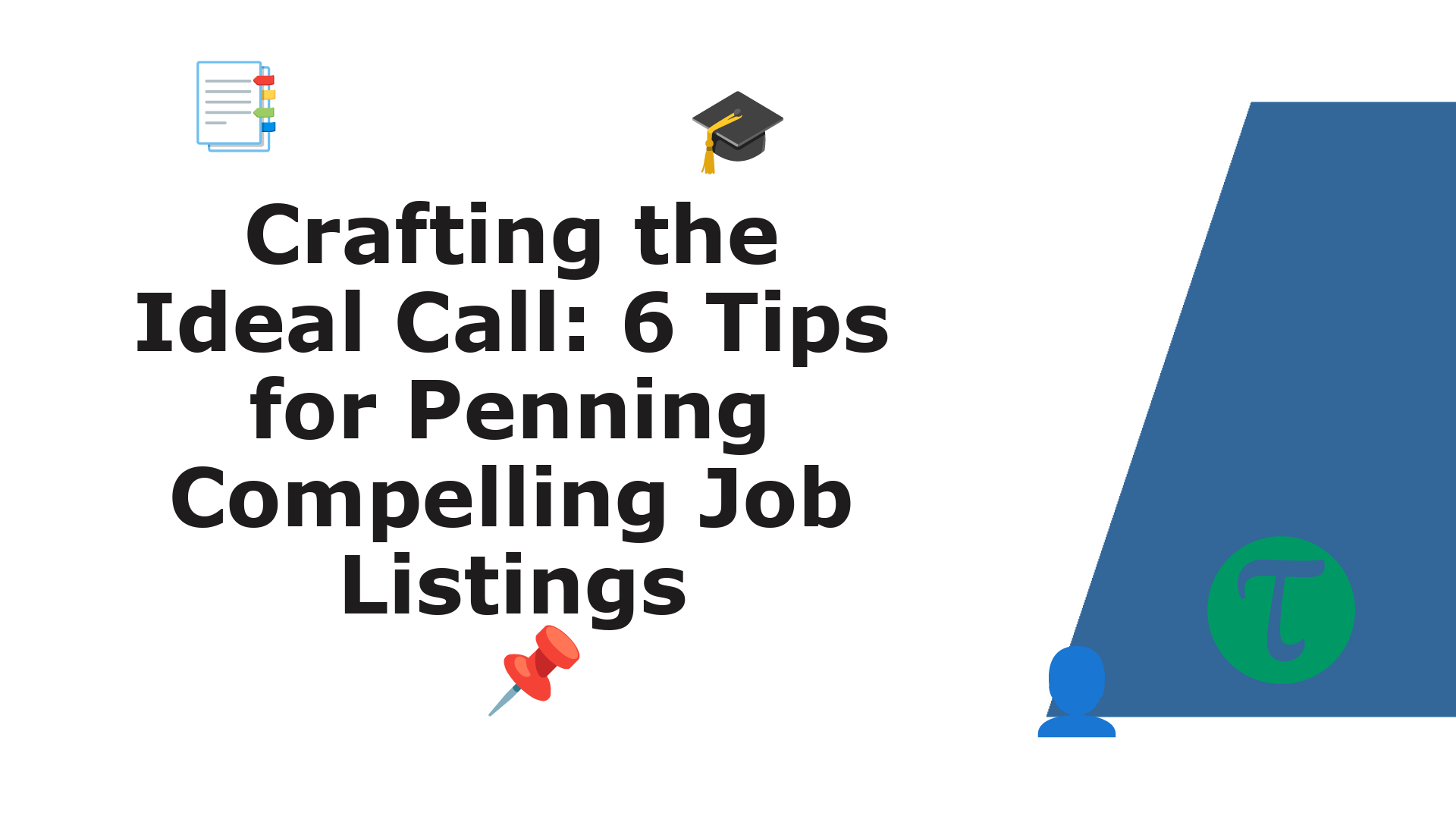 The search for the perfect candidate often begins with the all-important job listing. It's the beacon that captures attention in a sea of opportunities, and as recruiters, we must ensure it shines...