WHAT'S NEW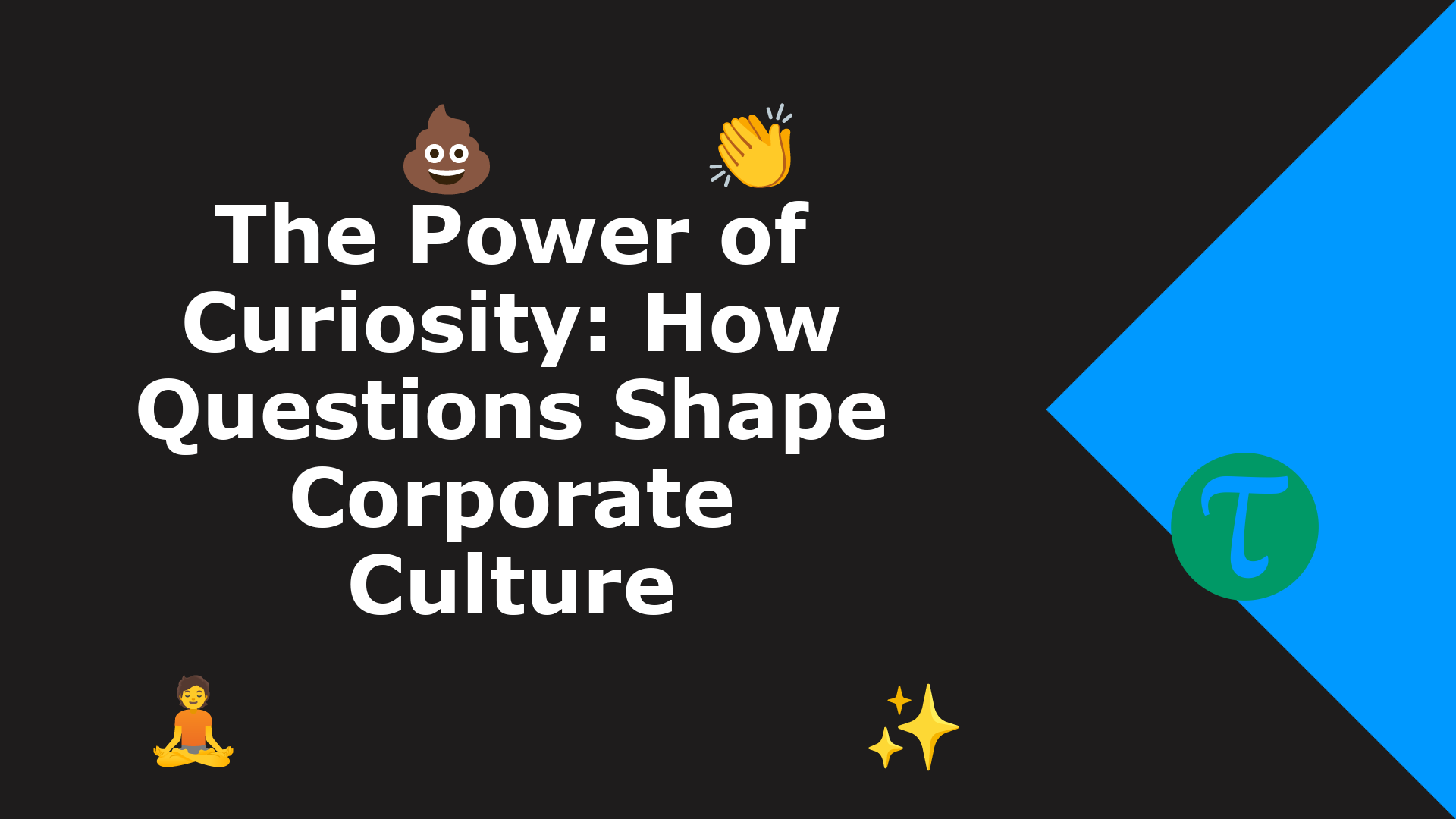 In the corporate world, it's easy to fall into the trap of routine, doing things 'the way they've always been done.' However, the most progressive and successful companies understand t...
EDITOR'S PICK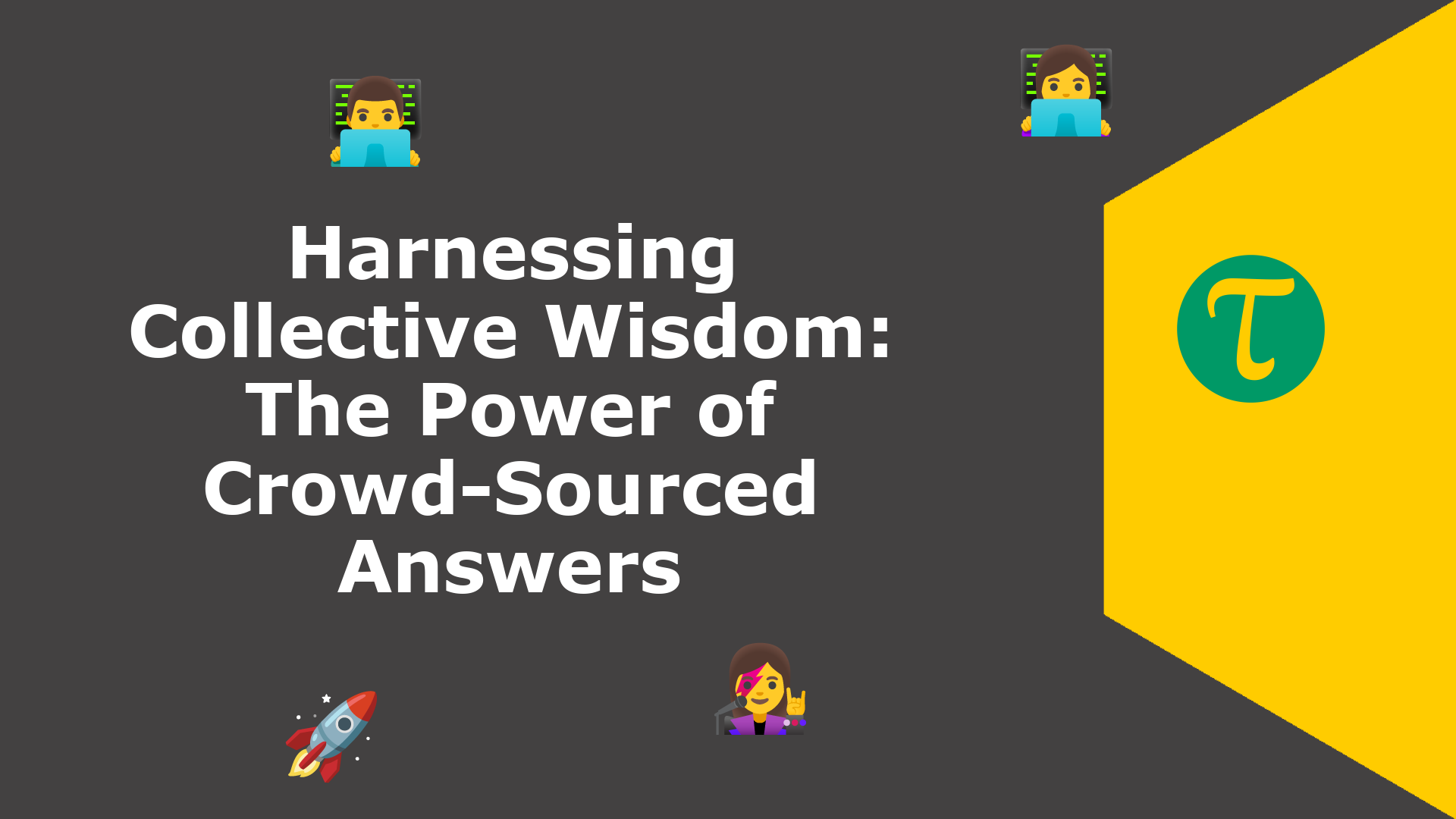 In an age where data floods our screens and opinions are abundant, discerning the signal from the noise becomes paramount. This is where the magic of crowd-sourced answers shines. When diverse minds c...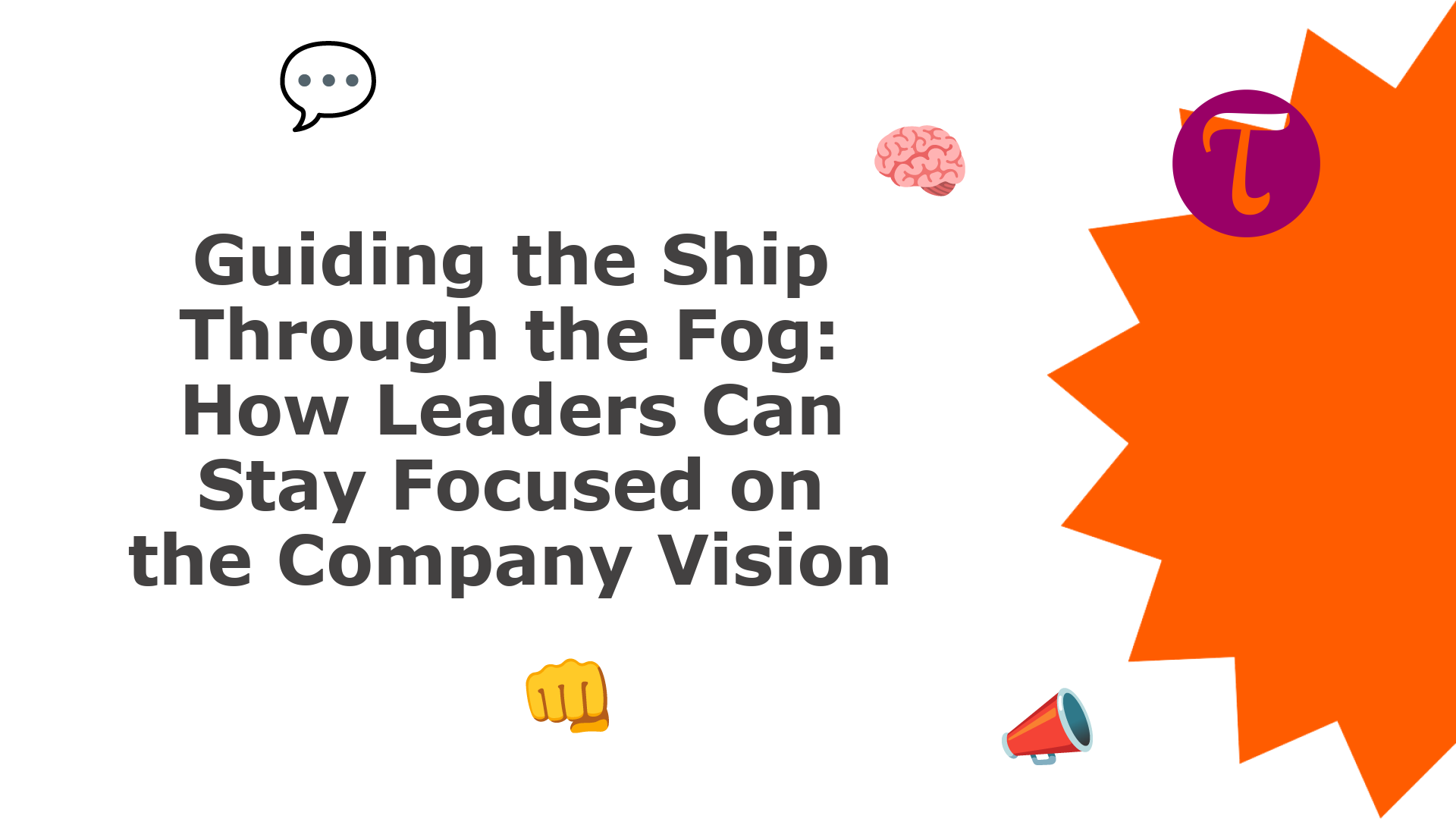 The role of a leader is multifaceted. Amidst day-to-day operations, crisis management, and evolving market dynamics, it's easy for leaders to lose sight of the overarching company vision. Yet, mai...
RANDOM READS
LATEST ARTICLES
Loading ...
#JusASK, The Career Coach
RELATED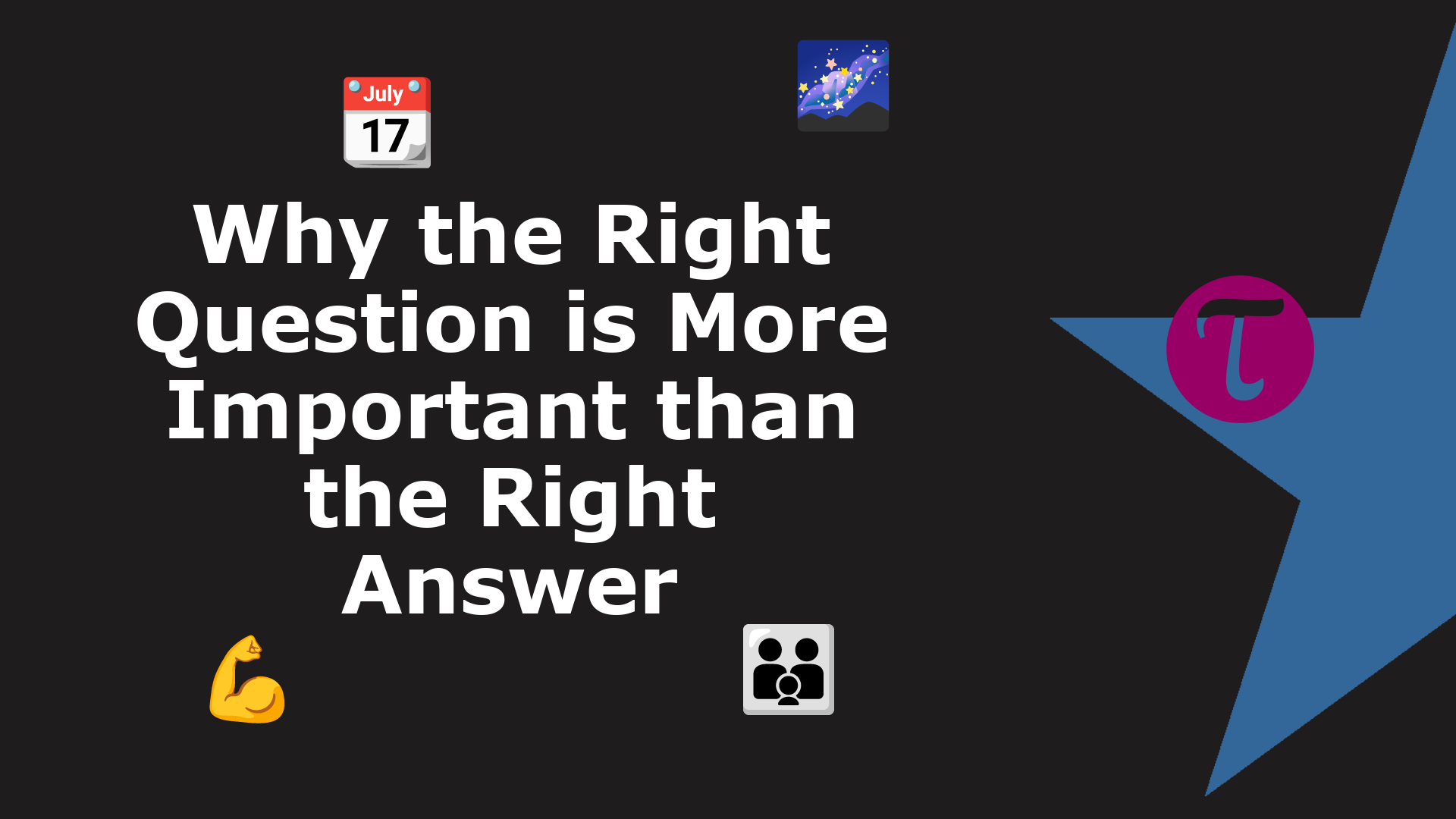 In our quest for knowledge and problem-solving, we often place emphasis on finding the 'right answer.' But what if the real magic lies not in the answers we obtain, but in the questions we ask...
Obvious Baba [#funlessons]
RELATED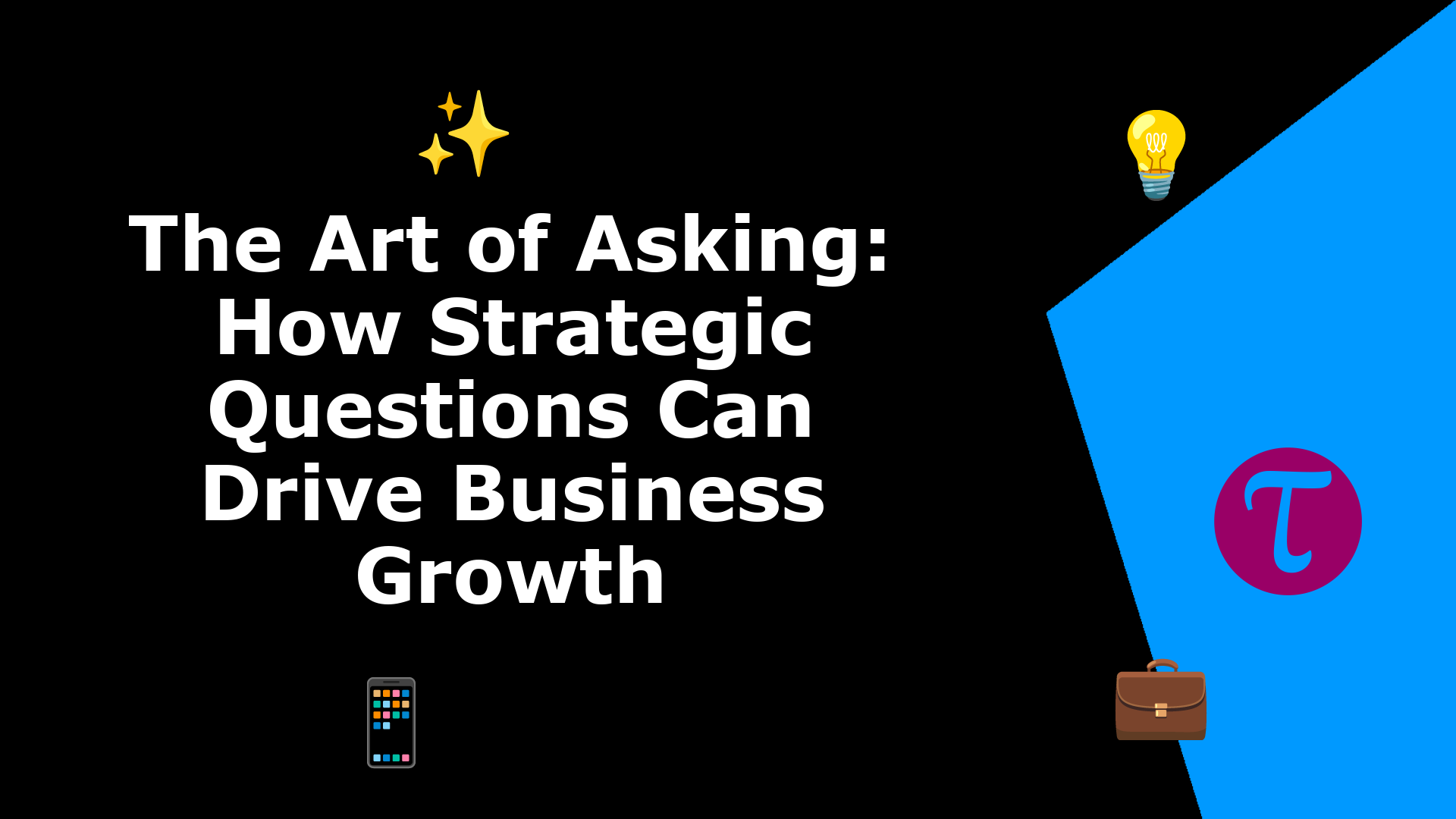 In the dynamic world of business, it's not just about having all the answers; it's about asking the right questions. Strategic questioning is a crucial tool for gaining insights, innovating, a...