WHAT'S NEW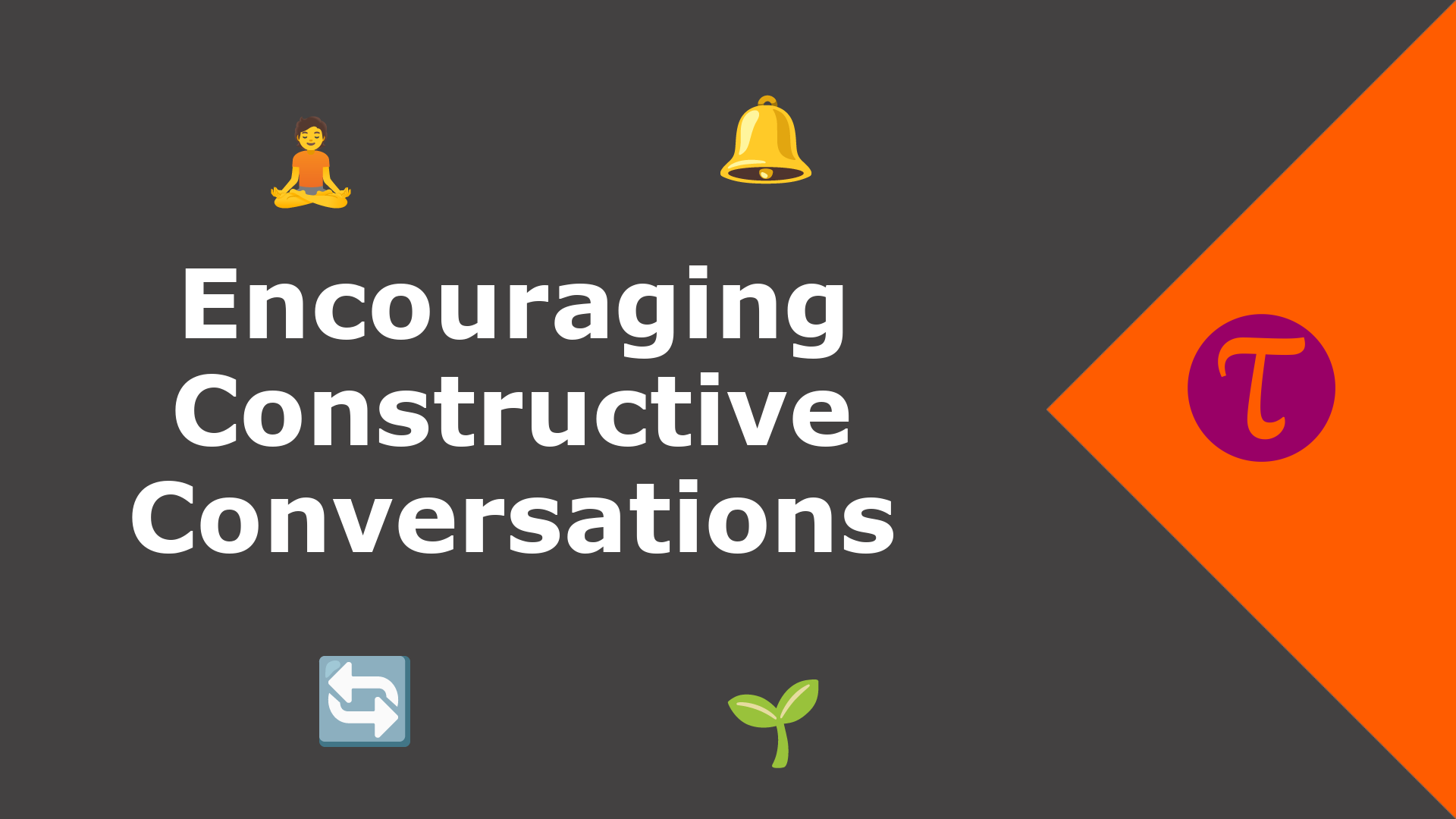 Effective communication is the bedrock of healthy relationships, vibrant communities, and successful organizations. In a world brimming with myriad voices and opinions, fostering constructive conversa...
EDITOR'S PICK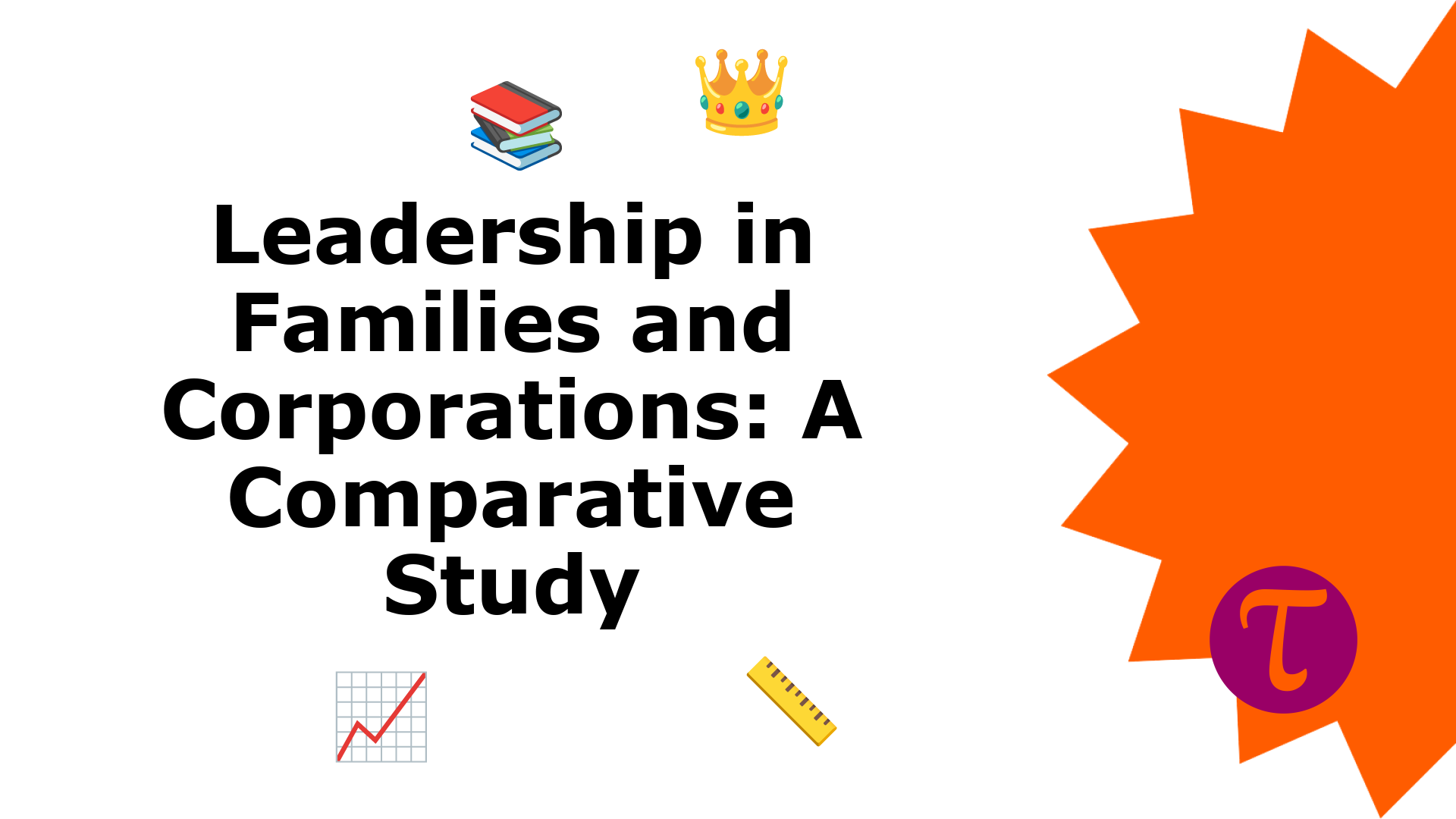 In the corporate world, it's easy to fall into the trap of routine, doing things 'the way they've always been done.' However, the most progressive and successful companies understand t...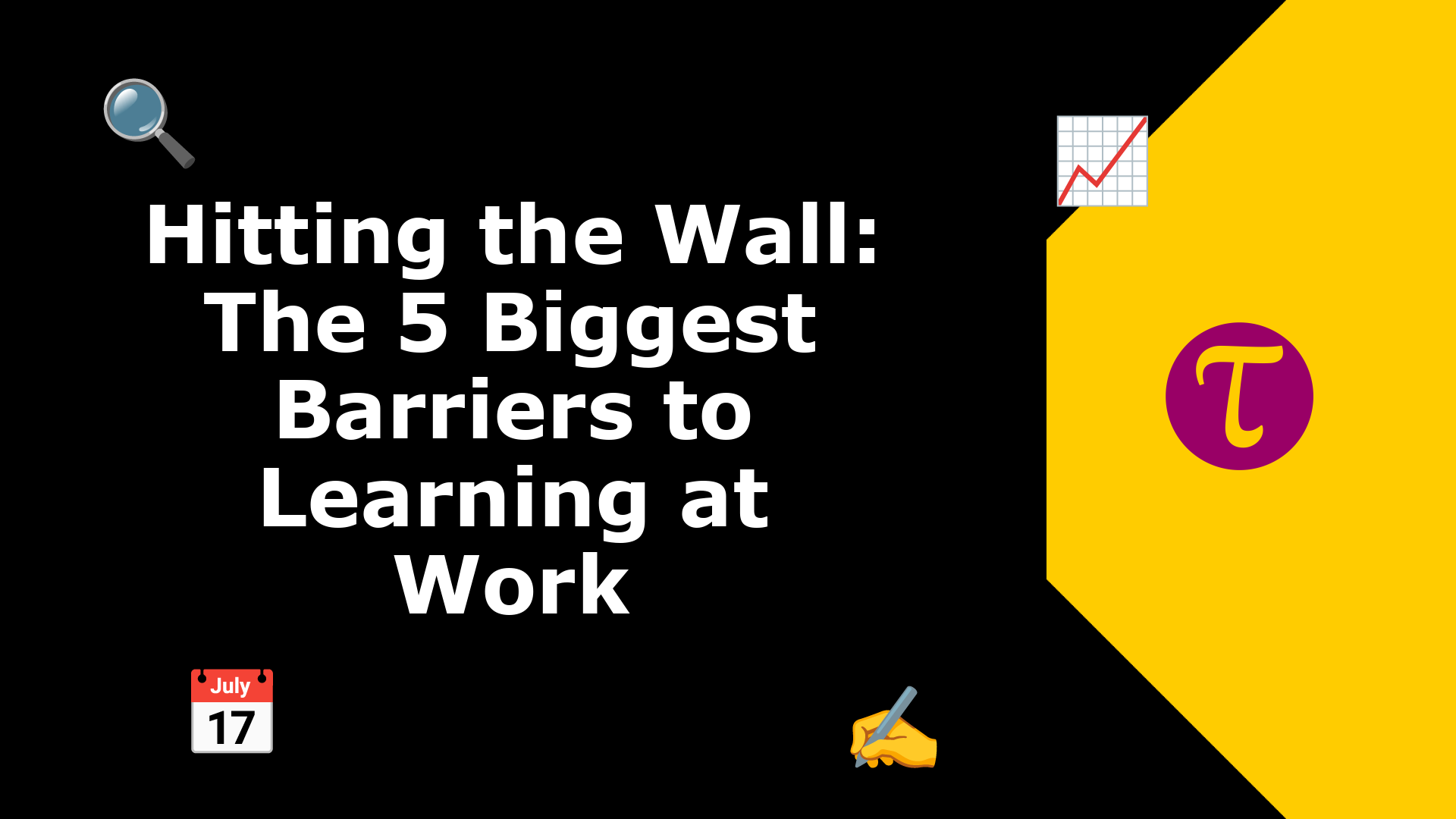 As we stand at the crossroads of innovation and tradition in our workplaces, the importance of continuous learning has never been more pronounced. But just as a ship may face obstacles in its journey ...
RANDOM READS
LATEST ARTICLES
Loading ...
#JusASK, The Career Coach
RELATED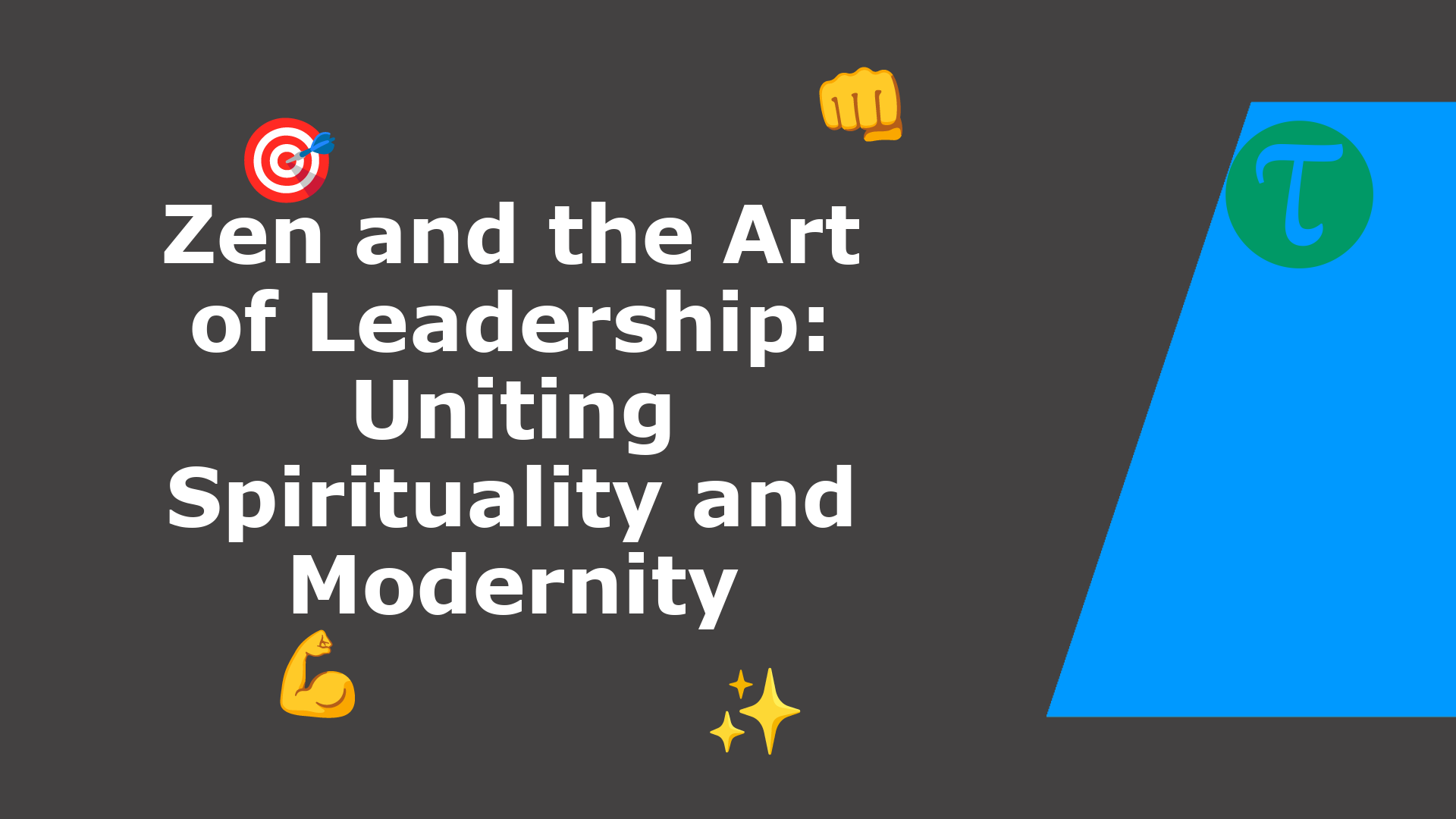 In our hyper-connected, always-on world, tranquility and calm can seem elusive, especially for leaders. However, the ancient principles of Zen, which promote mindfulness and equanimity, offer a pathwa...
Obvious Baba [#funlessons]
RELATED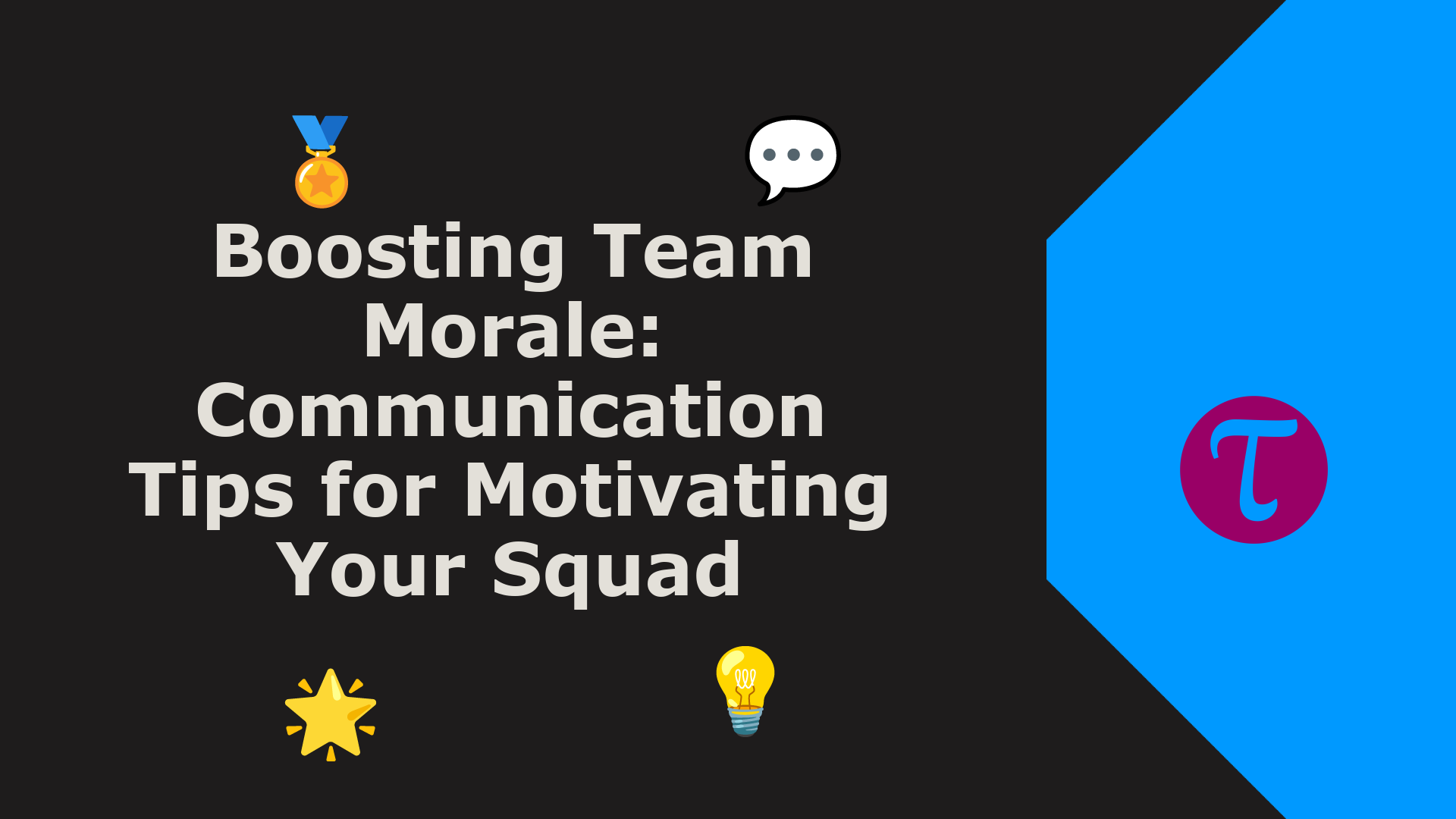 Effective communication is the linchpin of successful leadership. When done right, it can invigorate a team, propelling members to achieve their best work. As a leader, understanding the power of your...