WHAT'S NEW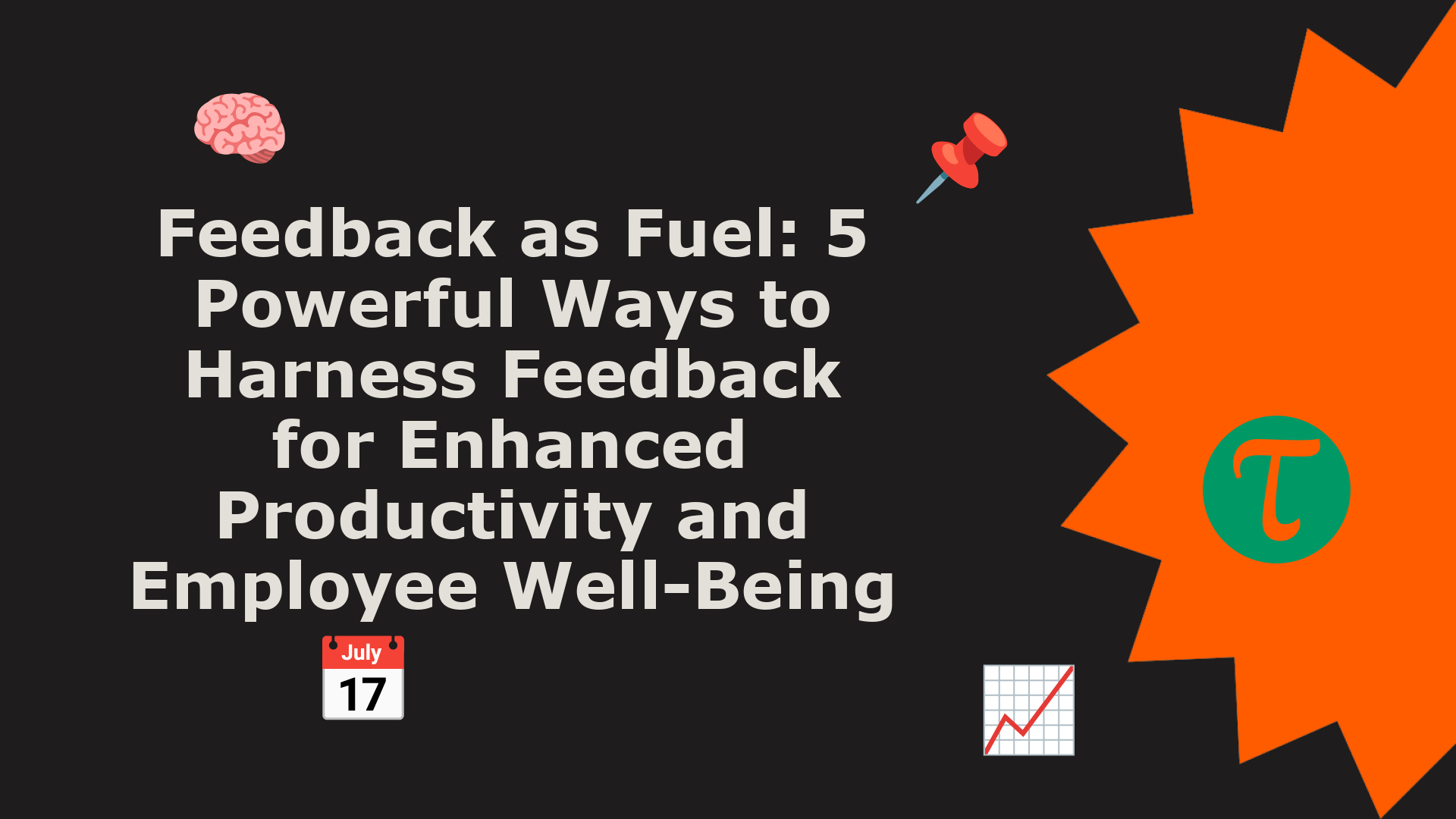 Introduction: In the intricate tapestry of the workplace, feedback threads weave patterns of growth, innovation, and excellence. When harnessed effectively, feedback transcends its conventional rol...
EDITOR'S PICK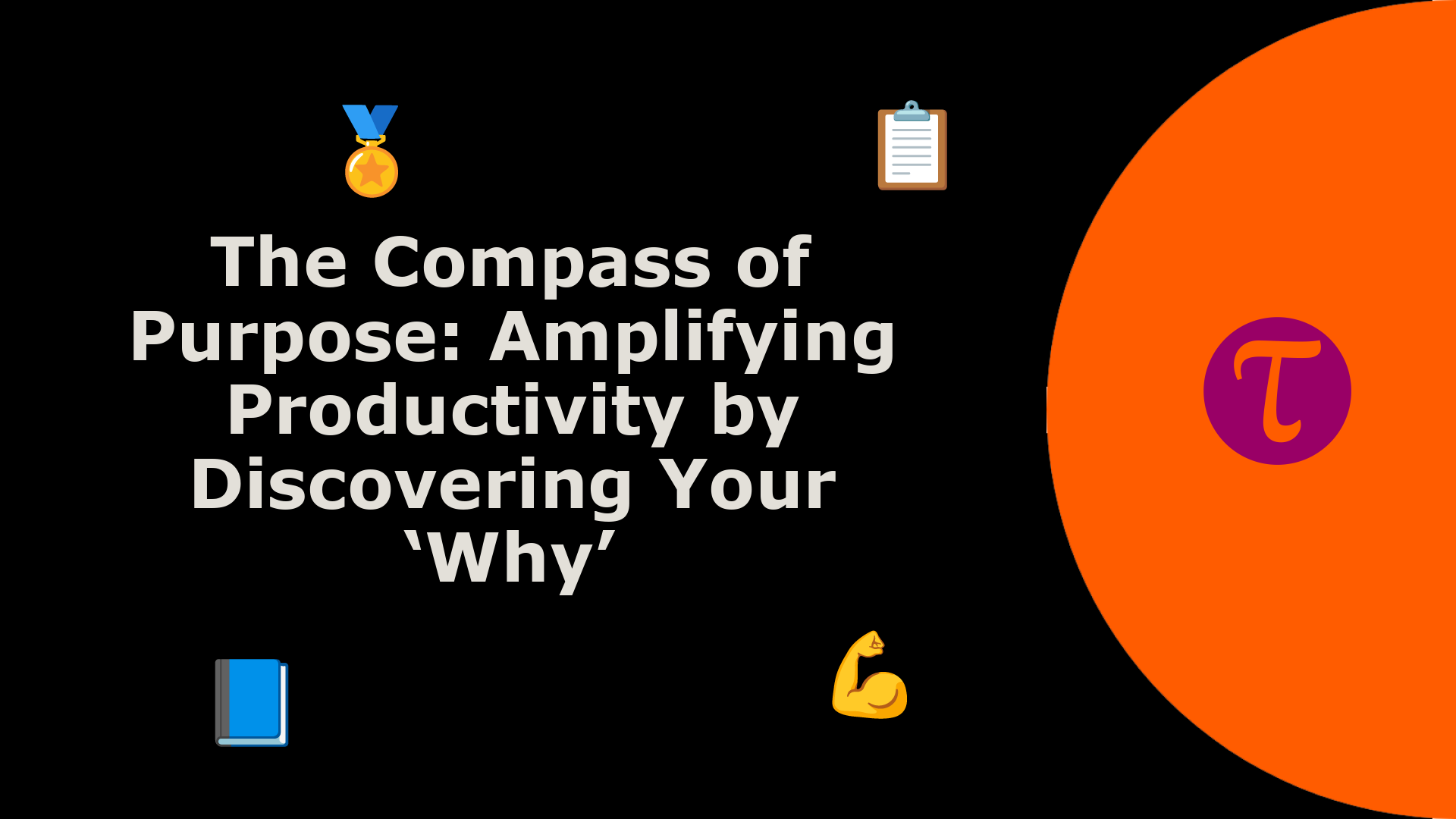 Introduction: In the multifaceted journey of professional life, productivity often emerges as a coveted destination, a pinnacle of achievement that combines efficiency, creativity, and value. Howev...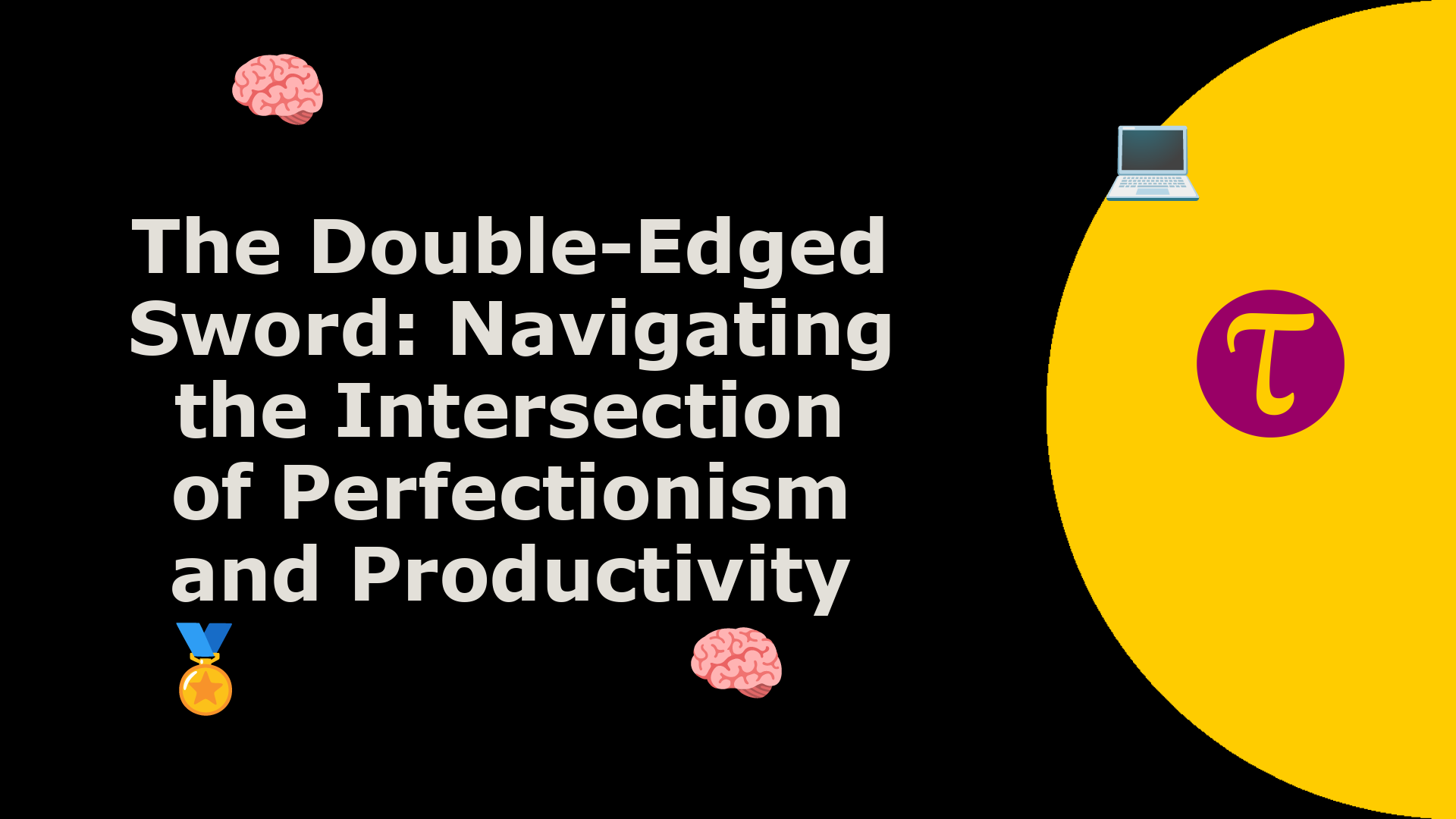 Introduction: In the intricate tapestry of the professional landscape, perfectionism often emerges as a complex pattern, woven with threads of excellence yet tinged with strands of impediment. Whil...
RANDOM READS
LATEST ARTICLES
Loading ...
#JusASK, The Career Coach
RELATED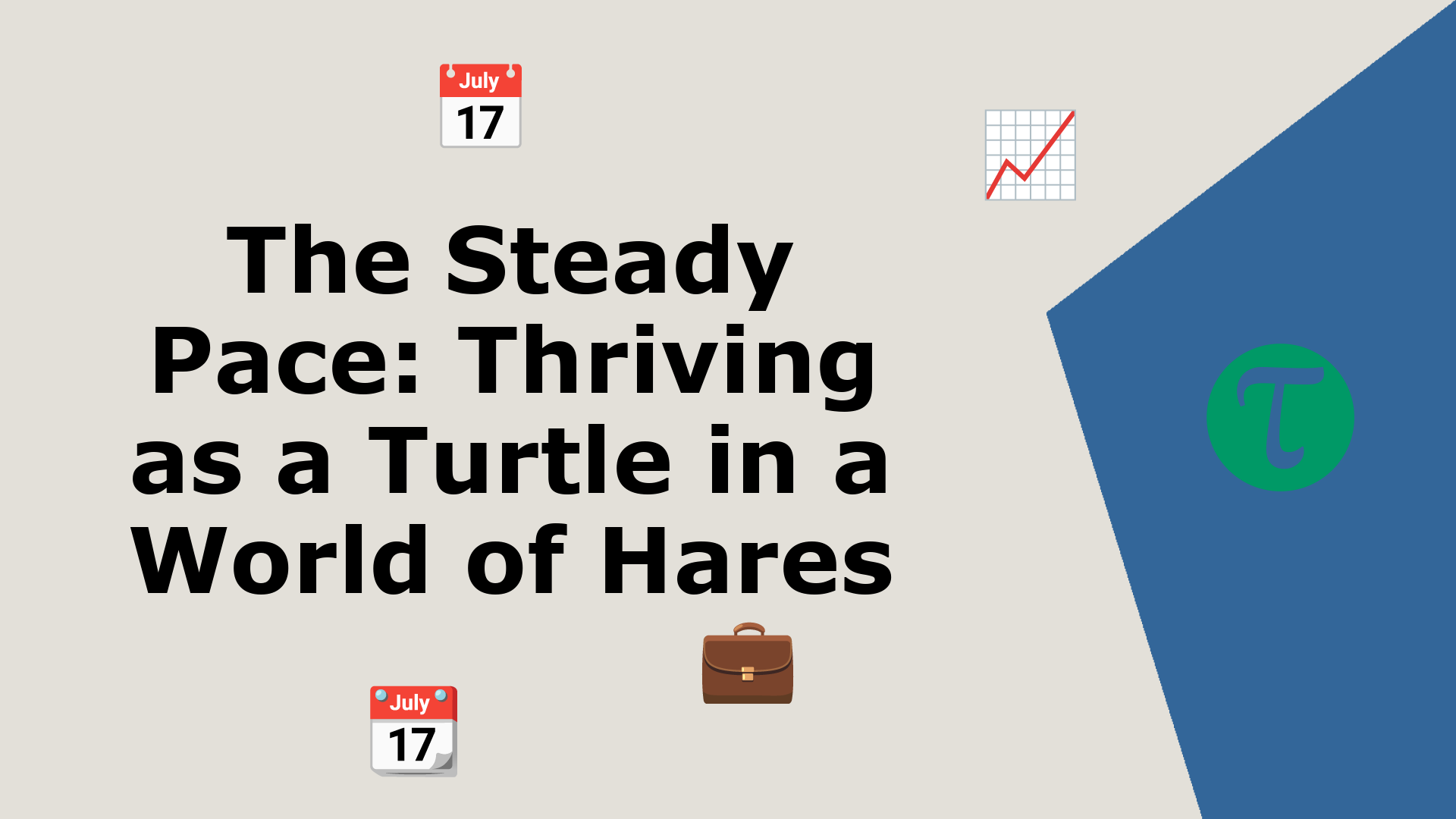 Introduction: In the fast-paced corporate landscape, speed and agility often take center stage. The narrative of quick decisions, rapid innovations, and instant results echoes loudly in the corrido...
Obvious Baba [#funlessons]
RELATED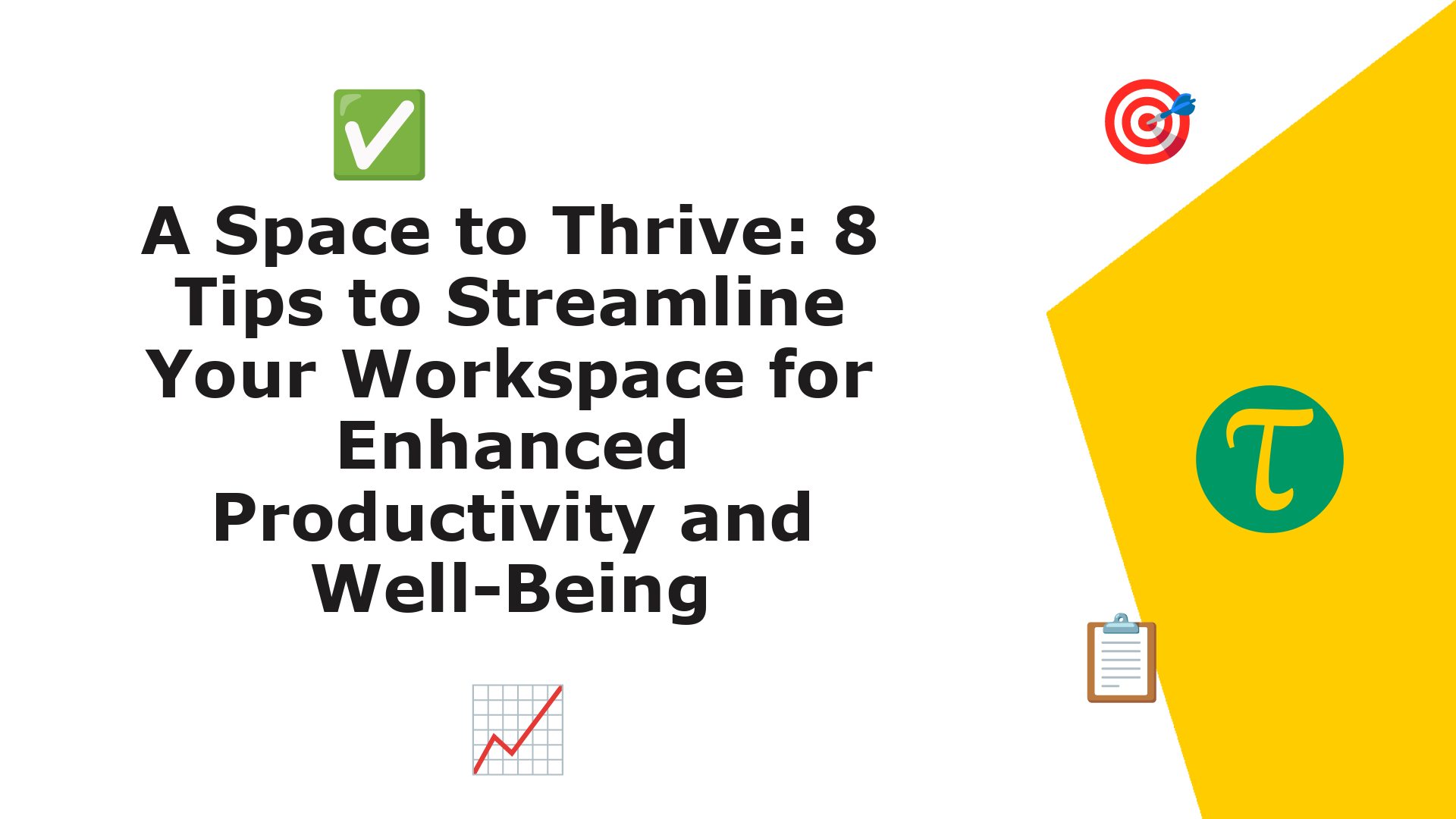 Introduction: The environment in which we work plays a pivotal role in shaping our productivity, creativity, and overall job satisfaction. A cluttered, disorganized workspace can be a silent produc...