WHAT'S NEW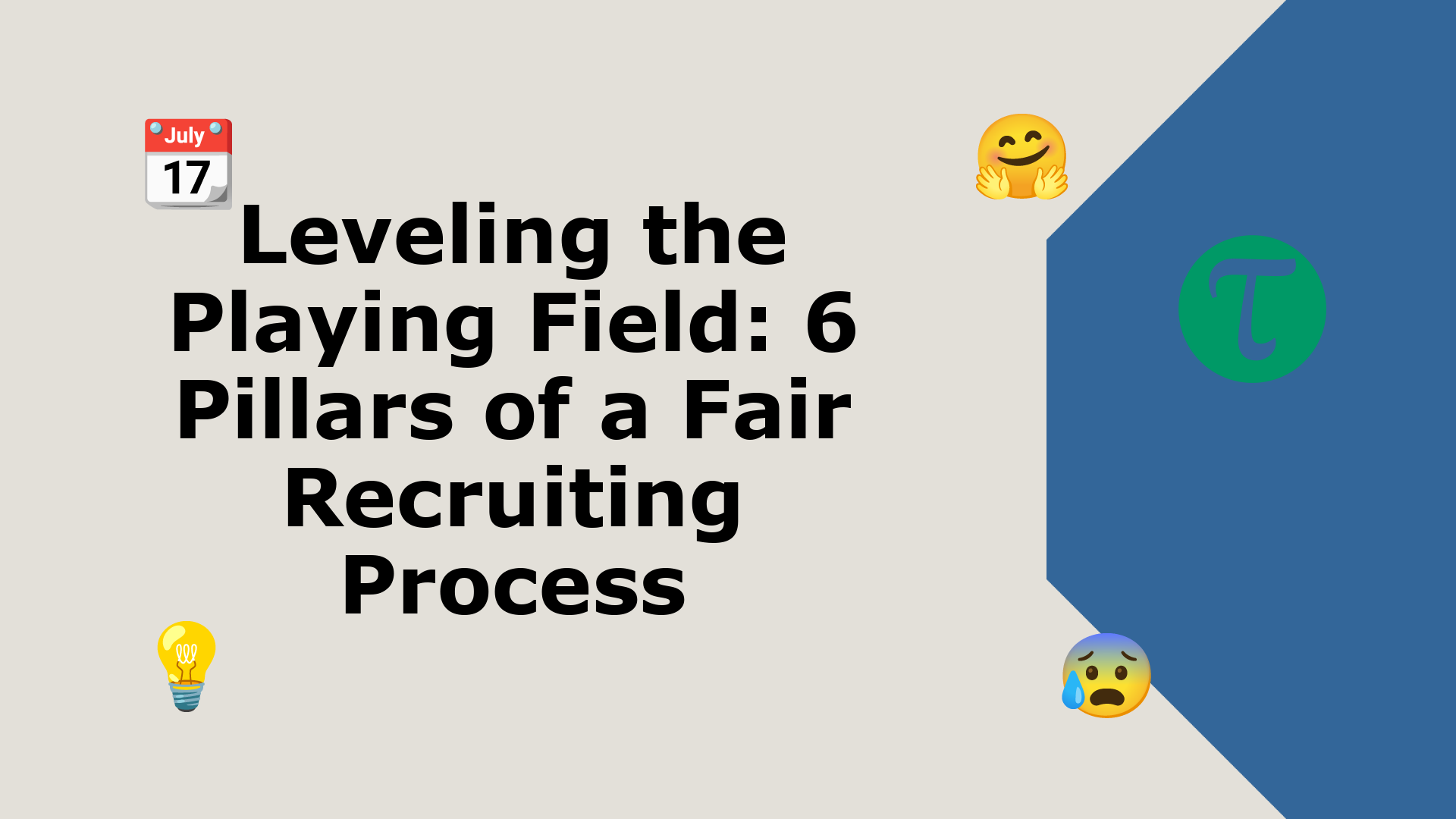 Every candidate dreams of an unbiased hiring landscape, and as recruiters, it's our duty to transform that dream into a reality. A fair recruiting process isn't just ethically sound but also...
EDITOR'S PICK
In the recruitment world, building and nurturing relationships isn't just a skill—it's an art. While technology has enabled us to connect with candidates more efficiently, the essence of...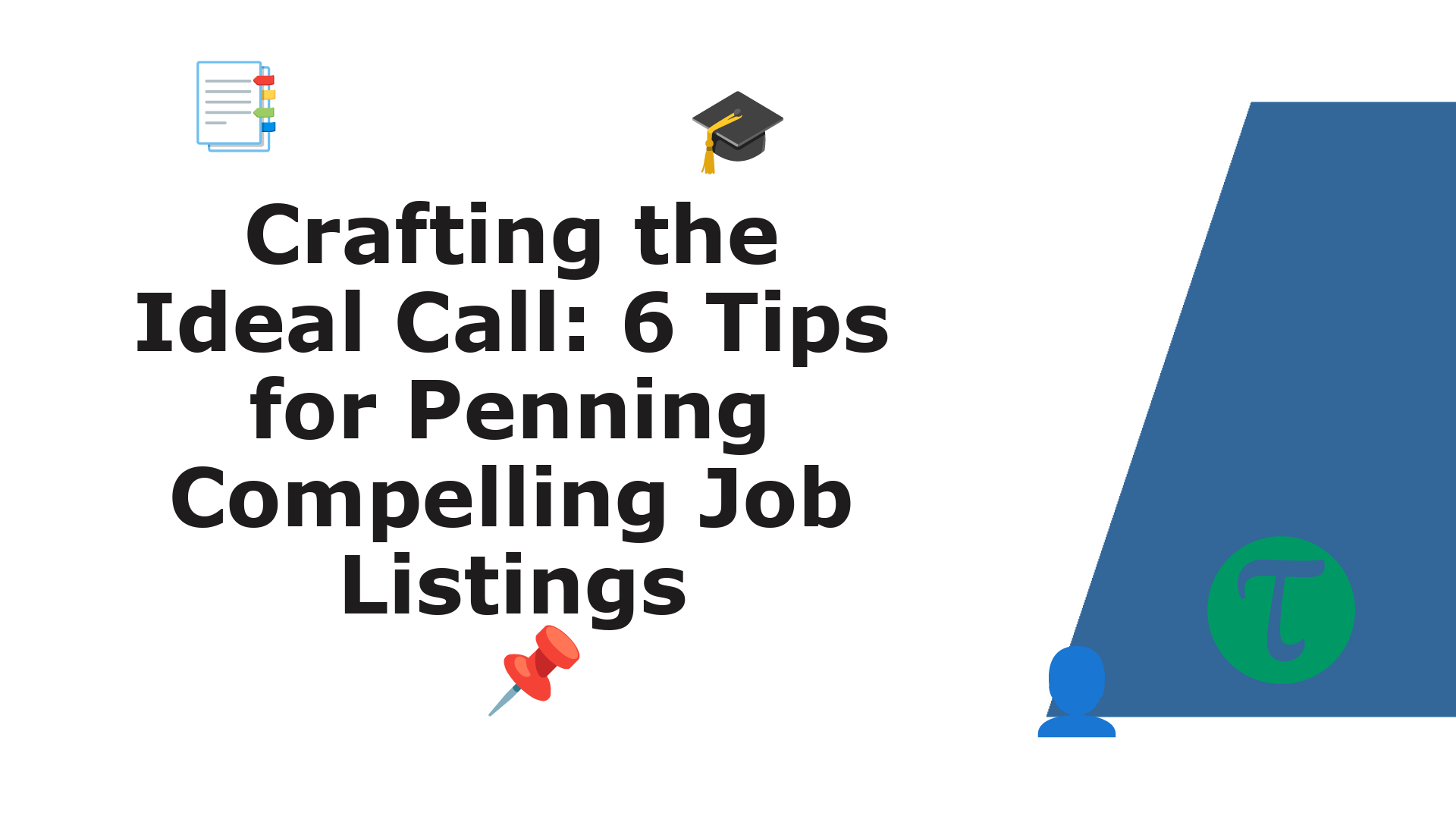 The search for the perfect candidate often begins with the all-important job listing. It's the beacon that captures attention in a sea of opportunities, and as recruiters, we must ensure it shines...
RANDOM READS
LATEST ARTICLES
Loading ...
#JusASK, The Career Coach
RELATED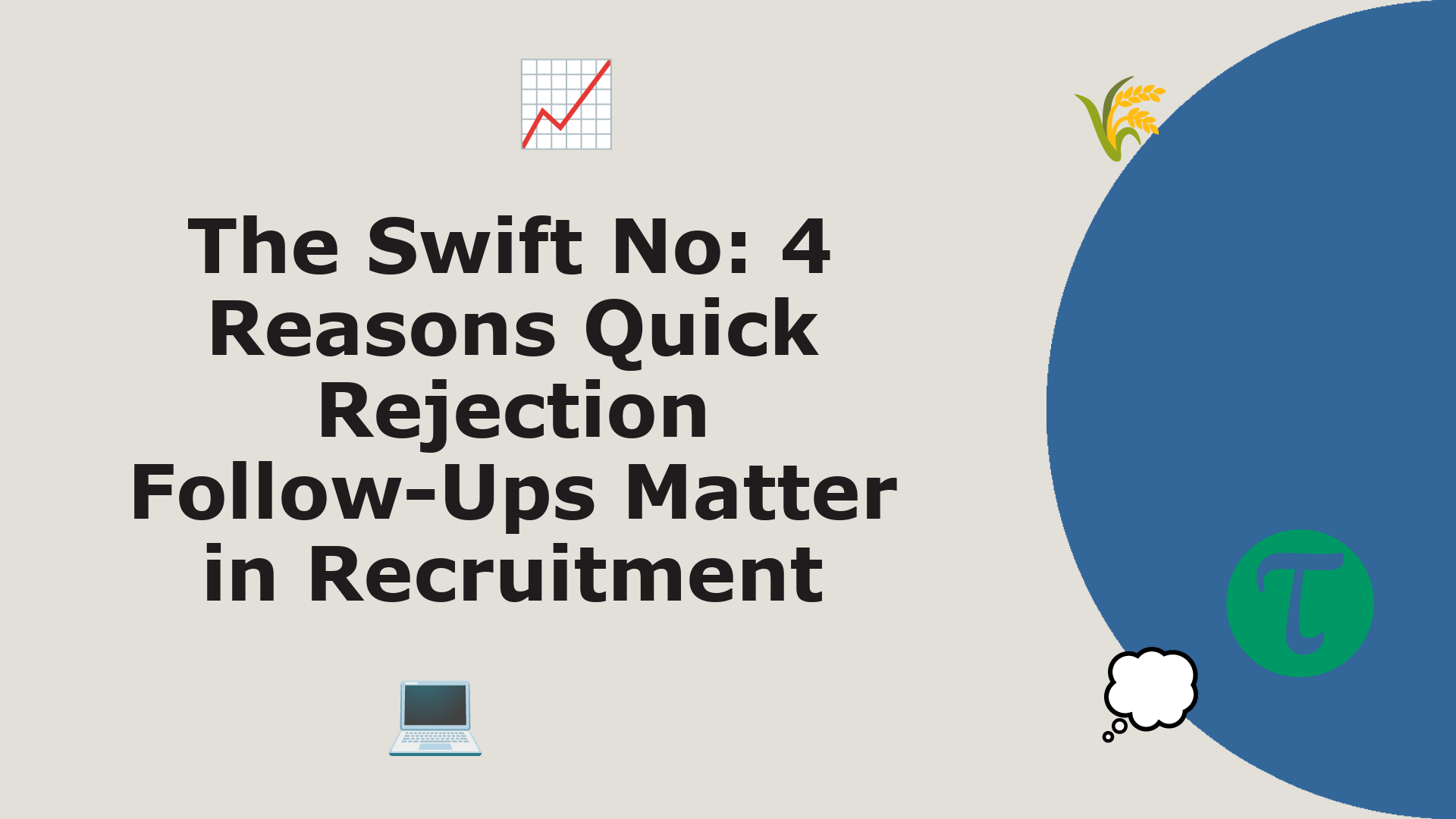 In the fast-paced realm of recruitment, timing is everything. Often, the emphasis is placed on promptly extending job offers to coveted candidates. But what about those who don't make th...
Obvious Baba [#funlessons]
RELATED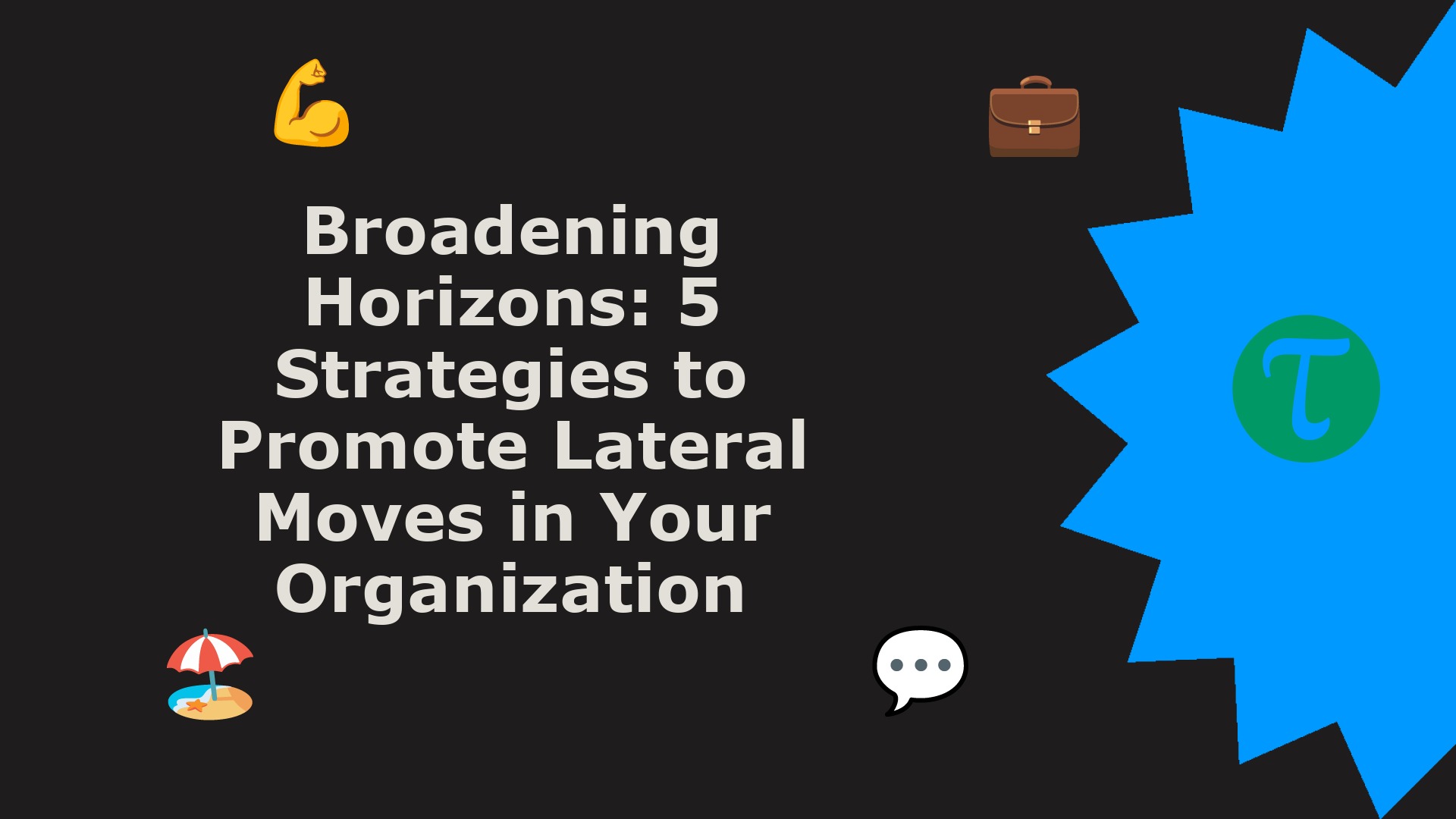 In the grand chessboard of corporate talent management, it isn't always the upward moves that make the most impact. Lateral moves, or transitions to roles of similar seniority but in different dep...